Helping People Help People
Combining smart strategy, insightful creativity and people savvy, we help organizations embody transformational change inside and out.
Good Culture helps you integrate corporate social responsibility programs into your organizational culture.
Dedicated to an inspired and enthusiastic workplace? Looking for social engagement projects with real impact?
Community Partnerships
Good Culture is a matchmaker with a mission. We help clients build smart, effective and sustainable community relationships.
Nuts & Bolts Project Leadership
We create, lead and maintain custom social responsibility programs for you.
Communicating Results
Sharing success is powerful.
Good Culture offers communication planning expertise to make sure that your results are seen and understood by the people who matter most.
Want to help build an authentic and magnetic community culture that attracts the brightest talent?
Our work helps you retain talent, create better branding and marketing, develop a stronger social media presence and build authentic community connection.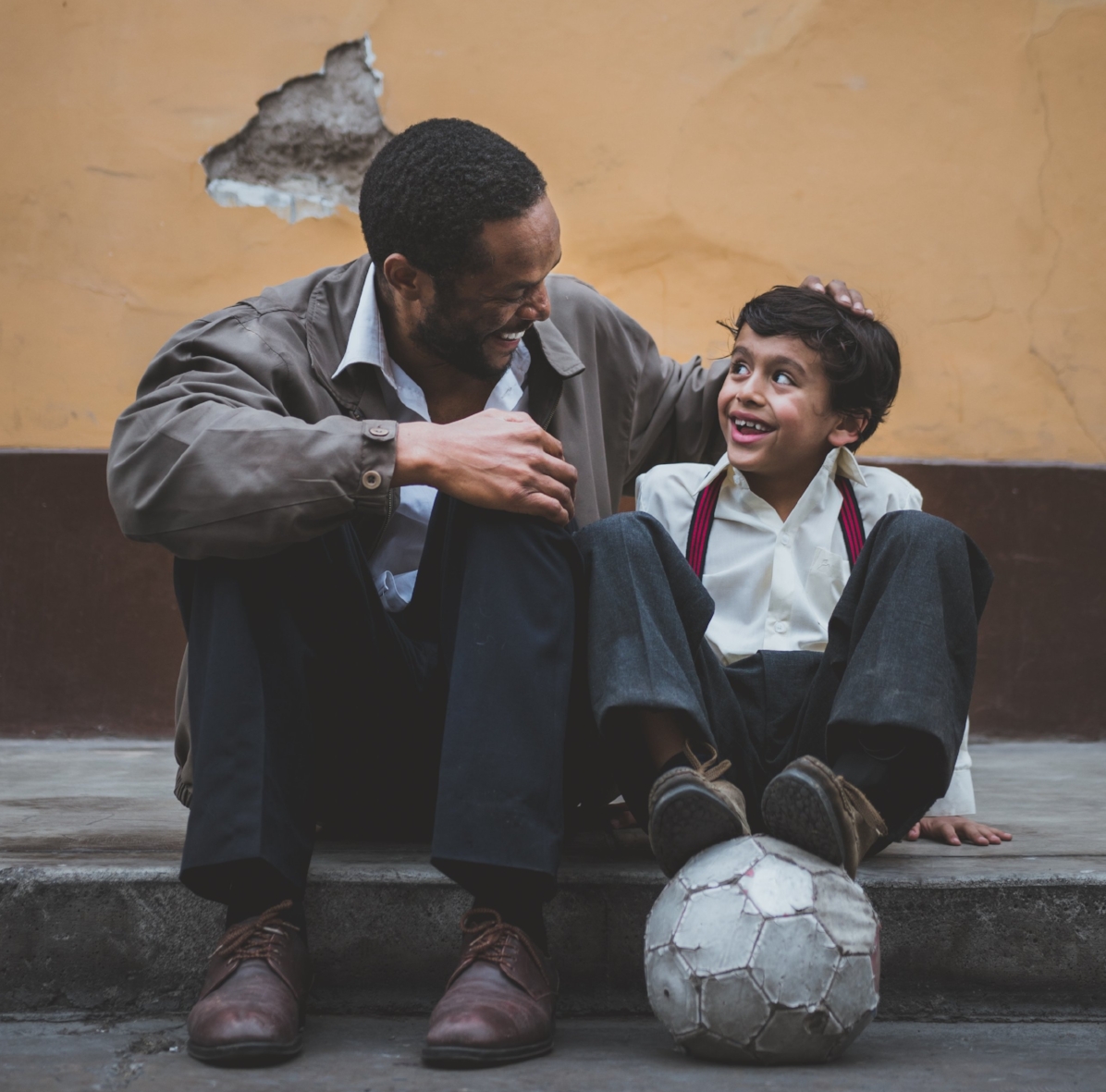 Good Companies + Good Communities
Our clients are unleashing the potential of their workplace at the same time as supporting communities that thrive.
Good Culture integrates corporate social responsibility programs into organizational culture. Easily and synergistically. Our work creates positive change and innovative, dynamic environments for our clients and their communities. This is our Intersection of Impact.
Good Purpose = Good Profit
We support a thriving economy that creates happy, healthy communities where businesses and employees are local champions.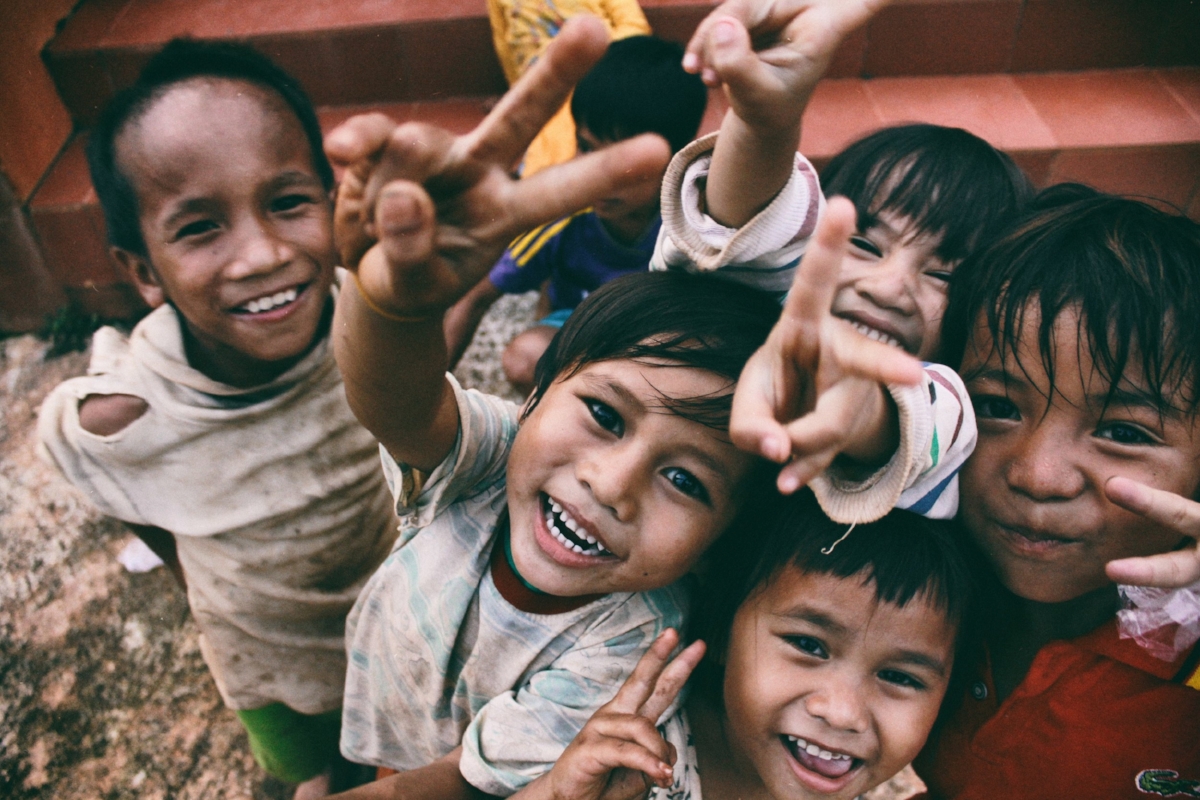 Good Culture Perspective
Living in Venice, California, and on the receiving end of a massive tech boom, Good Culture Founder Michelle sees the unique culture of her beloved city morphing into something new.
But she also knows that change always happens.
Every neighborhood, no matter how beloved, is going to shift and transform. And so is every business.
The goal is to have a vision and change well.
Let Us Help You Be Good
We don't overlook the small stuff and use our process to hammer out every detail of logistics and operations. By the time we're finished, you'll invest in programs knowing that they are wisely crafted and powerfully aligned with your goals.